ayyyyyy,
This week we started using code metrics. We are using codacy which automatically is triggered via a webhook when we commit on our repo, so it does not require Travis at all.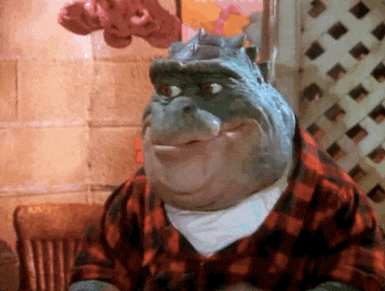 Example for a codesmell we fixed:
This makes sense cause the comparison could throw an exception when sortingOrder null is. To fix this we simply switched the literal with the variable.
Example for a codesmell we will not fix:
You simply can not delete this method since the OnScrollListener requires this method to be implemented.
When you wanna take a look at our metrics, just stare at the glorious codacy badge on our git repo https://github.com/WowItsSoftwareEngineering/TINF15B4-LSMF/
In our commit history you can see we already removed some of dem smells:
gReEtZ,
TiNf15B4lSmF